Oncology Social Services
A cancer diagnosis can bring about new challenges and stressors for the patient and family including unrelenting appointments, referrals, lab visits, and diagnostic tests. Therefore, treating the physical well-being of the patient and the family becomes the main focus of the treatment plan. Our social worker at Shenandoah Oncology has been trained in the oncology setting to fully understand the compounding effects of cancer on one's emotional well-being and is available to our patients during any part of their treatment course.
Our social worker can assist our patients and their families in managing practical concerns as well as emotional concerns such as:
Transportation
Finances
Community resources
Advanced care planning
Supportive counseling
With the assistance of our oncology social worker, patients and families learn to cope with the subsequent challenges of a cancer diagnosis.
Meet the Shenandoah Oncology Social Worker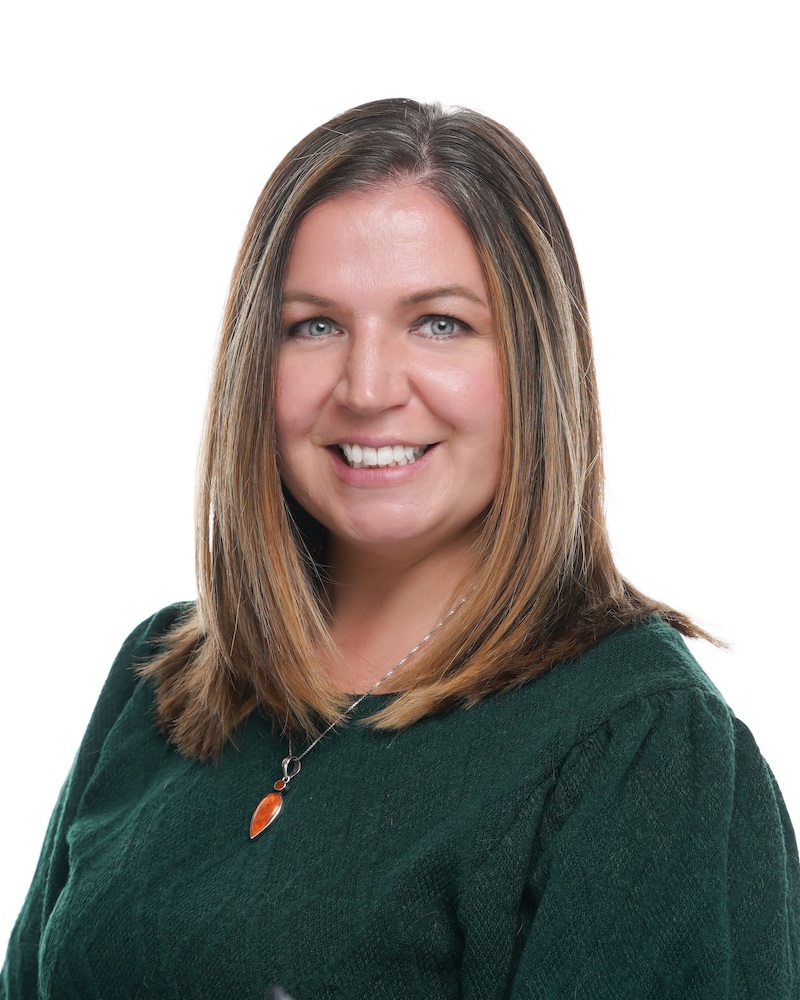 Erin Stuller, LCSW
Licensed Clinical Social Worker