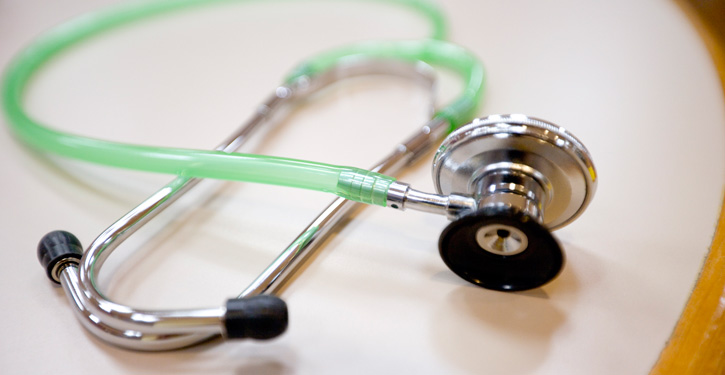 At Shenandoah Oncology, we believe that your patients should have access to compassionate and comprehensive cancer care close to home. By treating your patients in a community outpatient setting, your patients can remain close to family and friends and minimize disruption to their daily lives.
Referring providers can be certain that we care as much about their patients as they do. You can also be certain that we will provide your patients with state-of-the-art care, and we will also provide them with the support services that they need on their journey.
We will work with you and your patients to promptly get them scheduled for their first appointment, and our staff is adept at handling the referral process, including obtaining the necessary records to best care for your patient. We appreciate the trust you have placed with us in caring for your patients, and we look forward to working with you.